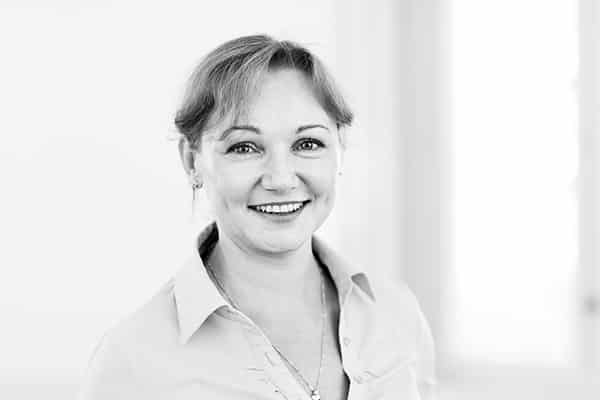 Alenka Sirovec
Doctor
I gained my medical education at University of Zagreb, School of Medicine, Croatia, in 1997. Later that year I continued my medical education at McGill University, Montreal, Canada. I specialized in Obstetrics and Gynecology in Zagreb.

I worked as a Gynecologist and Obstetrician, performing open, vaginal and endoscopic surgery, on women of all ages and pathology, including oncologic surgery as well.
In my obstetric work I dealt with all kinds of complicated pregnancies.

My main field of clinical interest was fertility: gynecological endocrinology, fertility treatments and fertility surgery. I continued my education in the University Gynecologic Clinic, which is the largest gynecologic clinic in Croatia, and achieved a position of subspecialist in human reproduction.

I have been working at Vitanova since 2016.
Educational activity
As invited speaker I have participated at many Croatian and international congresses, most dealing with low molecular heparin in fertility treatments and pregnancies, male infertility, overweight and obesity and fertility treatment.

I was a lecturer and educator at Postgraduate study of Ultrasound at University of Zagreb Medical Faculty (2008-2016) and an assistant lecturer and trainer at Postgraduate study at Cornell University, Hamad Medical Hospital, Doha, Katar in 2008.
Free time
In my free time I sail, dive, ski, play golf and volleyball. I have 5 gold medals in road cycling (Medigames, 2010). I have a motorbike and drive Kawasaki 650 ER6.