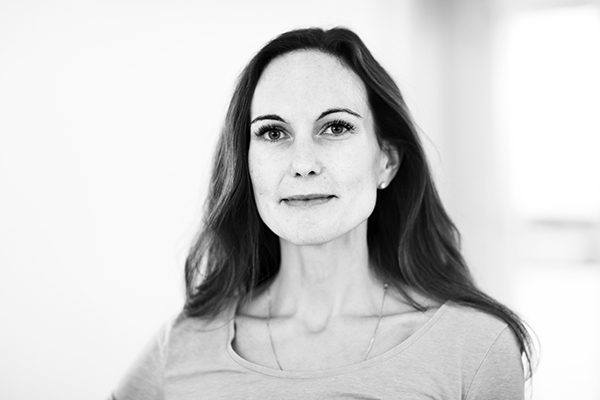 Anna Oldenburg
Doctor
I am a Medical Doctor, Candidate from 2011 specialising in Medicine. In January 2019 I further graduated as Specialist in Obstetrics and Gynecology. Since July 2018 trained in reproductive medicine and fertility treatment.
I have worked 8 years as a Physician In different fields such as internal medicine, psychiatry, gynecological ward, maternity ward and maternal health. I am Swedish and member of DSOG and DFS.
I joined Vitanova because we help fulfilling dreams by providing fertility treatment to single women and couples and working with a dedicated, skilled and loving team of doctors, nurses, midwives, embryologists and secretaries.