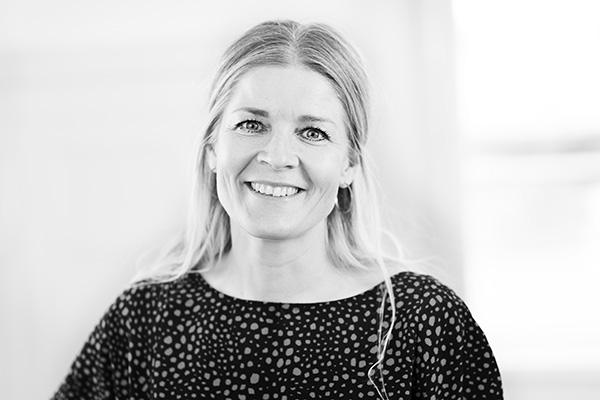 Tine Wille
Laboratory Technician
I originally trained as a laboratory technician, but I have worked with basic research since joining Vitanova. I have researched many different types of human cells and tissue.

Before becoming a laboratory technician, I worked as a midwife, but in 2005 I reverted to my original career.

I really enjoy working at Vitanova. I find that I can combine my two professions and job interests in a single job, and that gives me great pleasure.