IVF during the coronavirus pandemic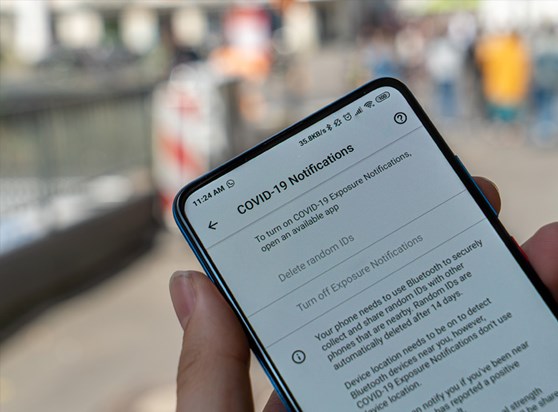 We are delighted to let you know that we are now fully open and delivering treatments.
Our policy about COVID-19 – Corona Virus
Our current patient journey for our English patients may differ on how it usually takes place.
Consultations can be done over video call/ call; you can easily book your consultation here. Once we know what treatment you would like to proceed with we will put you in touch with the right doctors that can provide you with the right medication and or tests needed to be done prior to the beginning of treatment. This may take more time than normal as many doctors are not open yet for appointments of this kind.
It is mandatory to wear your mask in the clinic. Please note that wearing a mask is also mandatory when you use public transportation.
When you are ready to start treatment, we will discuss with you the appropriate time for you to come to the clinic. As many of the borders are closed still, we need to provide you with documentation to give you access to travel. Once this is obtained, you will be able to travel via train, car, or plain. The issue we face with travel now is scheduling, we recommend if you can, to travel by car for safety as well as timing, but we do realise this is not possible for some. We will help you plan your journey to Vitanova, but please be aware you could be in Denmark for longer than expected.
We are happy to announce we are open as normal. However, Covid-19 is still impacting the world, so it continues to be important to us that we respect personal space and keep up social distancing. We follow the guidelines issued by the National Board of Health in Denmark, according to Covid-19.
If you have had any symptoms: runny nose, fever, or coughing, or are tested as positive to Covid-19 you cannot be admitted to the clinic.
We have acted in reducing the risk of spreading Covid-19
What we ask of you:
you are welcome to Vitanova, but we do not shake hands
we ask you to do systematic hand sanitise such as washing or using hand rubbing alcohol
We have organized our booking to be as few people as possible at the clinic at the same time
We keep physical distance to you and we kindly ask you to do the same toward us and other customers in the clinic
If you want your partner to join you to Vitanova, please contact us before coming to treatment. Usually we are happy to see children at the clinic, but right now they cannot be brought.
Wear your mask during your stay at the clinic – this is also mandatory in public transportation
Pregnancy and Covid-19
No data has shown the risk for pregnancy because of Covid-19. No data has shown danger for the fetus or increased risk for miscarriages.
Women and couples who want pregnancy/fertility treatment
For both women and men, it is recommended that you accept the recommended vaccination when you get it offered, regardless of your planned pregnancy or fertility treatment.
You will have to wait until you have had your 2nd vaccination before you start your fertility treatment.
Since mRNA is not integrated into the cells genetic material, there is theoretically no suspicion of the increased risk if a vaccinated woman becomes pregnant shortly after the vaccination, but sufficient research is still missing.
The approved COVID-19 vaccines do not contain live viruses. It is very unlikely that the vaccine can cause e.g. infertility, miscarriage in the first or second trimester, stillbirth or congenital malformations. However, there are currently no clinical studies with a sufficient amount of data to shed light on this.
All vaccinated people are still advised to comply with the Danish (or your local) Health and Medicines Authority's precautions because
1) it is unclear whether a vaccinated person can spread the virus if they are infected with COVID-19,
2) immunity takes time to develop,
3) although the 2 approved vaccines are 91% and 95% effective respectively, there is NOT 100% immunity.
Entering Denmark
The Danish border is still closed for free entry. You can travel freely in and out of Denmark when you have a border letter from us documenting that you are in treatment at Vitnaova. You must show the letter at the border.
When entering Denmark the COVID test can be no more than 24 hrs old, with a negative result (all test types are approved). As of now, this will happen from January 10th. For more information please visit: https://www.trm.dk/en/english-articles/danish-flight-ban-covering-all-non-tested-passengers/ 
Quarantine
You do not need to quarantine when entering Denmark.
For more information about the COVID updates in Denmark please visit: https://coronasmitte.dk/en 
The following vaccines have conditional approval of COVID-19 in the EU
Pfizer-BioNTech COVID-19 vaccine: Comirnaty®
Moderna COVID-19 vaccine®
Neither of the vaccines have been tested on pregnant or lactating women or children. There are certain contraindications for both vaccines, which is why not everybody can receive the vaccine. Routine vaccination is not recommended for pregnant and lactating women. Administration of Comirnaty® (tozinameran) or COVID-19 Vaccine Moderna® (mRNA-1273) to pregnant women should only be offered after a specific medical assessment and when the potential benefits outweigh heavier than the potential risks to the mother and fetus.