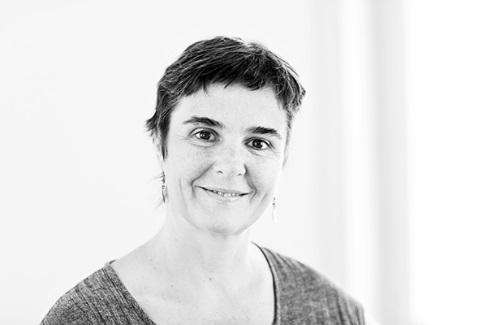 Giulia Pataro
Midwife
My name is Giulia Pataro. I was born and raised in Italy and moved to Copenhagen for love in 1989. Here I worked as a theatre actress and graduated as a midwife in 1998.

I am still married to the man whose sake I moved to Copenhagen for. Together we have three children and one grandchild.

I am passionate about my work as a midwife and have worked for many years in the maternity wards at different Danish hospitals. There I have had the honour of helping women/families during pregnancy, childbirth and parental leave, and I have held numerous parenting courses.

I spent a number of years working exclusively with home births, and I have had unforgettable moments in close contact with women/families in their own surroundings. It taught me a lot, and I am very grateful for that.

Since childhood I have been fascinated by the cultural differences between people and the interesting ways in which these different cultures colour people's lives.

Since 2007, I have also worked as a midwife at Vitanova, where my collaboration with wonderful and highly skilled colleagues and the ongoing relationship with women/families from different cultural backgrounds have given me an amazing opportunity to combine my passions in life with the love of my work.