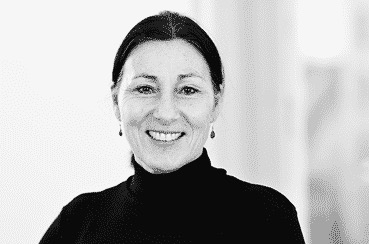 Maha Fuad
Nurse
My name is Maha Fuad, I am a nurse.

I originally trained as a nurse anaesthetist and have worked in this field for 20 years.
Eight years ago I took a job in the fertility industry, where I have stayed ever since.
I like working at Vitanova very much, because it is a small clinic where we have time to take proper care of our clients.

My children have always been the centre of my life. My love for them is absolute and unconditional.

I fully understand other people's profound need to have children and experience this love. My work revolves around helping people in this life situation.