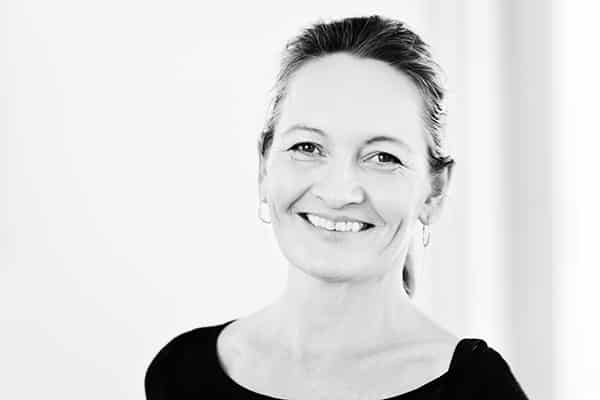 Nina Malhta
Midwife
I graduated as a midwife in 2003 and have worked in delivery wards, maternity wards and prenatal wards. Since 2009 I have exclusively worked with fertility treatment.

I have a diploma in obstetrics and gynaecological ultrasound scanning. Over the years of my work with fertility treatment I have updated my knowledge by attending various relevant courses.

It is important to me that I can relate to the values Vitanova represents. Ethics and morals should go hand in hand in our day-to-day work, so our clients feel at ease at our clinic. Our clients should experience that we relate to them and respect them in their current situation.